The Official Results of the 2013 OTBA Provincial Championship


The 2013 Provincial Championship Tournament
held at Burlington Bowl on
Saturday May 11, 2013 & Sunday May 12, 2013
Saturday May 18, 2013 & Sunday May 19, 2013
Saturday May 25, 2013 & Sunday May 26, 2013
The Hamilton & District Tenpin Bowling Association would like to thank all the participants of the 2013 Provincial Championship Tournament.
Click the links below for the Official Results and Prizes of the 2013 Provincial Championship Tournament.
A special thank you to the management and staff of Burlington Bowl for the excellent service provided to all our bowlers and Tournament Committee. A special thanks to John Dowell and Jan Stannix of Burlington Bowl who worked tirelessly to keep everything running smooth and on time.
To our Board of Directors and all our volunteers, we send a big THANK YOU! A great job was done by all.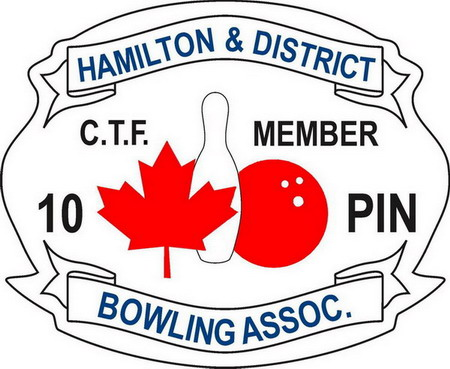 We hope to see you all next season for the 2014 Provincial Championship Tournament in Niagara.
Please be sure and check
hamiltonbowling.org
and
www.otba.ca
for entry forms and event details.
All winners will be paid by cheque. The cheques will be mailed by Monday July 7th, 2013. Please allow 7-10 business days for the mail to reach you.
If you have any concerns or comments, please contact us