MESSAGE FROM YOUR HDTBA PRESIDENT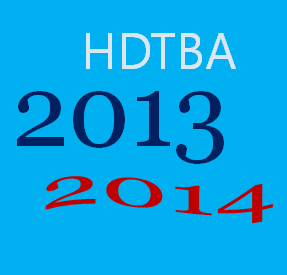 Welcome to the 2013/14 bowling season! And thank you for sanctioning your league with the Canadian Tenpin Federation (CTF).
CTF is tenpin bowling's Canadian sport governing body and bowlers' membership organization. CTF is represented by a provincial body, the Ontario Tenpin Bowling Association (OTBA) to service and administer CTF membership province wide. OTBA is comprised of various local bowler associations similar to the Hamilton District Tenpin Bowling Association (HDTBA).
HDTBA has proudly served a membership region that includes bowlers and bowling centres in Hamilton, Burlington, Stoney Creek, Simcoe, Brantford and Milton, since 2004. This past season, HDTBA enjoyed a total membership of 1200 plus adult and youth bowlers in seven bowling centres.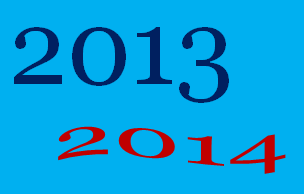 HDTBA had a very busy 2012/13 season. HDTBA not only inspected all the lanes in every HDTBA member bowling centre to ensure that these bowling centres comply with the exacting CTF lane inspection certification process and lane conditioning standards, the association also processed all player membership applications, member awards and conducted a variety of annual HDTBA tournaments designed for both adults and youths.
As well, this past October, HDTBA proudly hosted the prestigious OTBA Jack Erb Memorial Provincial Seniors Championships and the largest tenpin bowling tournament in Canada in May 2013, the OTBA Adult Provincial Championship featuring, teams, doubles, singles and all events categories.
HDTBA members themselves, earned high honours in 2012/13 with the team of Brian Moore, Harold Jacques, Matt Harper and James Morrison winning the OTBA Mens Provincial Handicap Team title while Peter Samborsky and John Price captured the OTBA Mens Provincial Handicap Doubles crown.
HDTBA youth bowler, Christine Johnston capped off her youth bowling career by earning a full bowling scholarship at Pikeville University in Pikeville, Kentucky. HDTBA is extremely proud to have Christine as a former member and we wish her all the very best as she combines her bowling career with her education. Well done Christine!
And to assist in creating more bowling awareness and communication for HDTBA members, HDTBA is pleased to announce that the association has a new website, HamiltonBowling.org, a new Facebook page, HDTBA and has a fresh new look that can be seen on the cover of this year's HDTBA yearbook! HDTBA Tournaments will also be displayed on full colour posters at all HDTBA bowling centres.
I would also like to welcome new HDTBA Directors Matt Harper and Bruce Todd to the HDTBA Board of Directors.
HDTBA is here to help your league and its members. Please do not hesitate to contact HDTBA at any time for assistance or to provide suggestions to help grow the sport of bowling.
Karen Nicol
PRESIDENT, HDTBA