BILL HICKS PERFECT AGAIN!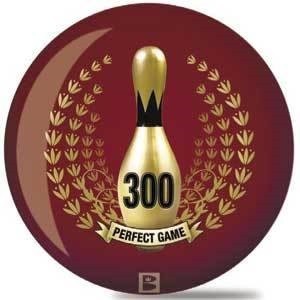 After getting his first career Perfect Game on March 18, 2014, Bill Hicks struck again with his second 300 game in the last three weeks.
Bowling at Splitsville Hamilton, on April 8th, Bill rolled games of 289-300-192 (781)- 226 for a 4 game total of 1007. Both the 781 triple and 1007 quad were new career highs for Bill!
Congratulations! GREAT bowling!