BILL HICKS BOWLS PERFECT GAME !
Here's former HDTBA President and HDTBA Life Member, Bill Hicks.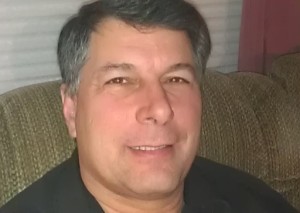 • Bill served on the HDTBA Board for 20 years.
• Bill also served as Youth Coordinator at Star Lanes for 15 years and has served in various league executive positions for over 25 years.
• Bill had a 299 game at Star Lanes in 2006 and a high series of 762.
• Bill recently bowled his first career 300 at Splitsville Hamilton on March 18, 2014 in the Tuesday Peterson League!

It's always special when one of bowling's PERFECT volunteers is rewarded with a PERFECT Game!
Congratulations Bill and thanks for everything that you have done for bowling!